Benefits of Text for Taxi
We gives you the highest precedence on our system.
If you have a text package plan, then there's no cost to you, it's totally FREE.
You don't need waiting for an operator to respond you.
As far as this redialling the call centre when lines are busy.
Very easier to book in noisy pubs, clubs and restaurants.
Allows speech and hearing impaired customers to easily book.
Protection of knowing what type of vehicle is picking you up.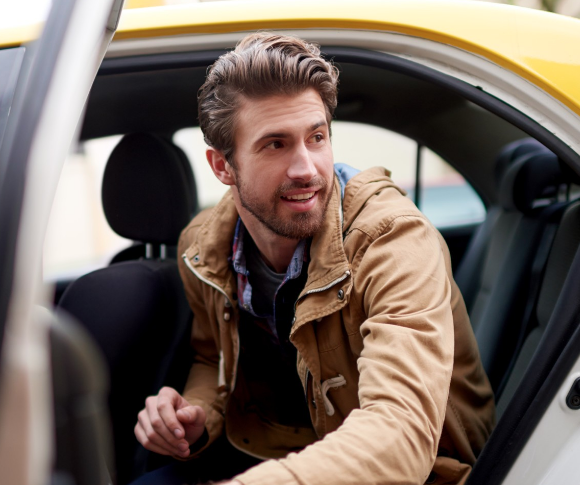 Book a Taxi via Text Message
Step 1
Text your house number followed by your postcode; e.g. 15 MK10 9NK to 07720 543474
2.
Pickup Point: e.g. Black Horse Pub, Text Black Horse.
You will then receive options of which Black Horse Pub is required, e.g. Springfield, etc. choose your option and send. start from 3 dens £1.70 normally car £1.80estates £1.90 minibus mile
Up to one mile £3.80.
Step 2
We'll send you a text to verify your booking and by replying with yes, your booking will be placed directly onto to our system, acceptance our highest main concern.
Once our dirver arrives for pickup, you will get a text message of the driver's vehicle make, model and registration number.