With our range of security enhancements, we are offering a safe and secure environment in which to transport children on school runs, you can be sure of a safe delivery. A range of vehicles are available including MPV's, estate and saloon cars.

We offer an express parcel delivery same day service to all our customers. Our fleet of cars, estate cars and minibuses are able to carry documents and parcels of various shapes and sizes and deliver and collect nationwide.

Our company ensures the fastest services keep abreast with arrival times and arrive at the airport to meet the flight, at correct time waiting at pickup area and ensure "Same driver policy"

We are having number of vehicles which are having access of wheel chairs. In special cases when anyone need it will be provided.

Safety and comfort are our main priorities from the moment you arrange your journey. All customers receive an automatic free text message when they book a car by their mobile phone to say that the vehicle has been dispatched. When the car is within a specified radius of the pickup address the customer will receive another free text message stating that the vehicle is due to arrive.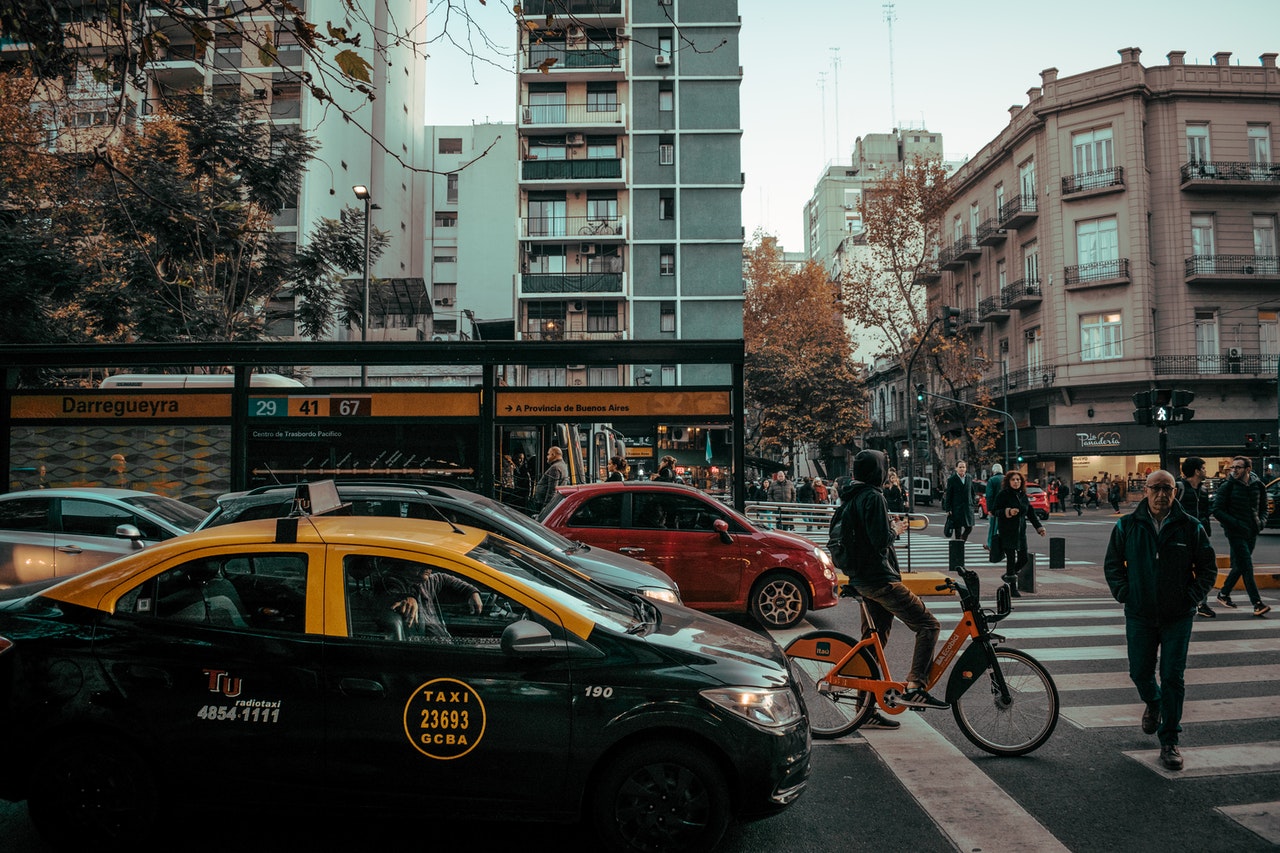 Its beneficial for the business class and executive peoples and its ensures the reliability as:
You and your staff will be safe and secure.
You will receive a fully itemized monthly invoice detailing.
The time and date of the journey.
The name of the person travelling.
By opening an account you will be engaging the services of a company that cares for its customers, has over 25 years experience in the service industry, uses the most up to date advanced technology and can be trusted to look after your interests.