MK Cabs is the finest private hire taxi Company in Milton Keynes and surrounding areas. It is a local company and its services is wide covers the whole of three country areas, Bedfordshire, Buckinghamshire, Hertfordshire. Local taxi service Woburn sands, Woburn, Cranfield and Surrounding Villages.
All drivers of our company are local authority licensed.
Freights & Fares are already settled so before hiring our services passengers already know "What they are going to pay?" and regularly checks by city council enforcement officers.
A text back service, an automatic free text service is also provided by the company. After booking the vehicle a detailed message regarding the vehicle type, color, registration and license number send to the person who book the car through mobile phone.
CHOOSE YOUR CAR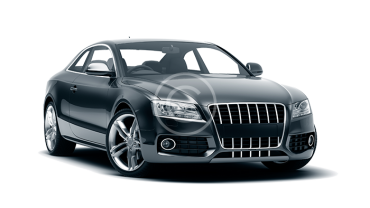 Location
Chicago
Engine
4.5L LP petrol
Mileage
140 000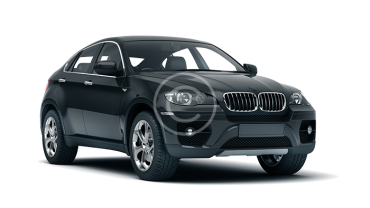 Location
New York
Engine
6.5L LP petrol
Mileage
120 000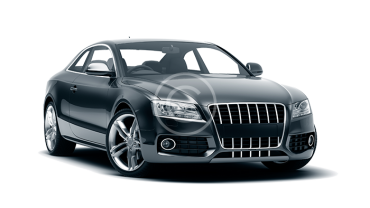 Two simple steps
Book a taxi via text messages
Step 1
1. Home Pickup: Text your house number followed by your postcode; e.g. 15 MK10 9NK to 07720 543474
2. Pickup Point: e.g. Black Horse pub, text Black Horse, you will then receive options of which Black Horse Pub is required, e.g. Springfield etc. choose your option and send.start from 3 den £1.70 normally car £1.80estates £1.90 mini bus mile
Up to one mile £3.80.
The drivers are always super sweet and smiling. Plus I get bonuses each time I use this company's services which is so cool…
As their loyal customer I have already collected quite a big deal of bonuses that can cover a few rides with this company…
Love this taxi company and I use their services as often as it's possible. Thank you guys for always being so quick and helpful…
FROM THE BLOG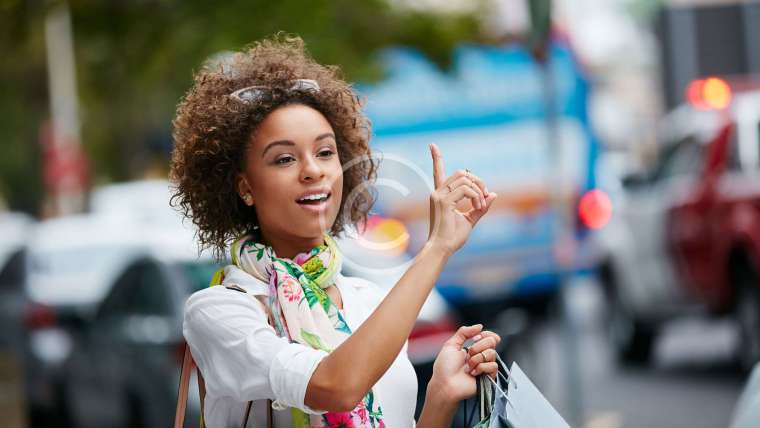 Sed ut perspiciatis, unde omnis iste natus error sit voluptatem accusantium doloremque laudantium, totam rem aperiam eaque ipsa, quae ab illo inventore veritatis et quasi architecto beatae vitae dicta sunt, explicabo. Nemo enim ipsam voluptatem, quia voluptas sit, aspernatur aut…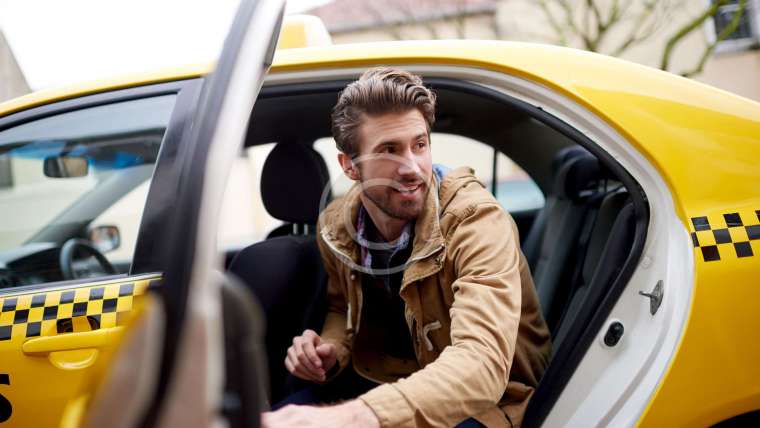 Sed ut perspiciatis, unde omnis iste natus error sit voluptatem accusantium doloremque laudantium, totam rem aperiam eaque ipsa, quae ab illo inventore veritatis et quasi architecto beatae vitae dicta sunt, explicabo. Nemo enim ipsam voluptatem, quia voluptas sit, aspernatur aut…